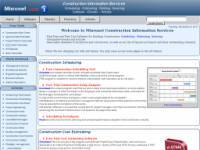 Welcome to Misronet Construction Information Services. Find Free, and Free Trial, Software for Building Construction; Informative ebooks and Articles.
CESDb currently lists 2 software developed by misronet, including eSTM8, CM Reporter.
You can also visit developers official website for software support, product updates, licenses and other information.
Software by misronet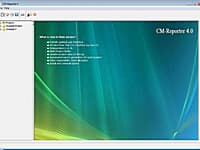 This simple, yet efficient, construction management software is aimed at providing an overall preview of the project progress for top level management.
eSTM8
Version:5 · Hit:1883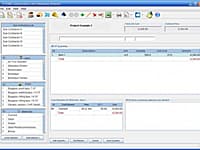 e-STM8 Construction estimating software can help you gain a competitive advantage by facilitating your preparation of detailed, profitable bids while managing job costs and subcontractor bids.
Similar Software From Other Developers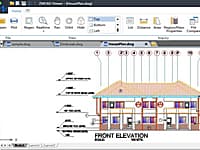 Free DWG, DXF, DWF and DWT Viewer
ZWCAD Viewer is a lightweight and free software to open DWG, DXF, DWF and DWT file formats from version R12 to 2013.
SVHEAVE
Version:3.22 · SoilVision Systems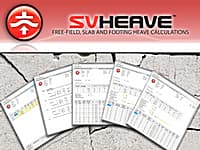 Free-Field, Slab and Footing Heave Calculations
SVHEAVE is a modeling tool that simplifies the calculation of soil heave for swelling clays.
PriMus
Version:BIM 2(d) · ACCA Software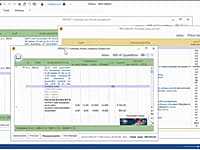 BIM for Construction Estimating
The ideal software for designers and companies who want to optimize their construction cost management activities.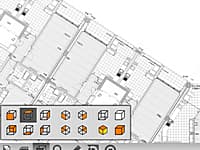 ETOOLBOX Free CAD Viewer is a mobile CAD application (*. dwg) viewer of the CMS IntelliCAD® CAD Software or any CAD software able to create *. dwg, *. dxf and *. dwf files.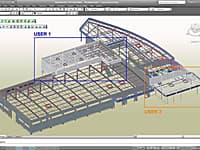 3D Modelling Software for Steel Detailing, Design, Fabrication and Construction
Advance Steel is specifically designed for structural engineers and steel detailers who require professional and easy-to-use BIM structural steel detailing software that automates the production of drawings, BOMs and NC files.