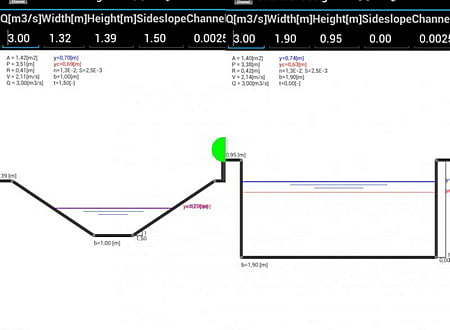 DOWNLOADS :
UserDownloads:

2296
Program Description
Allows you to interactively design Open Channel Flow for rectangular and trapezoidal shapes.
Graphs your channel to scale and outputs your normal and critical water depths.
Features:
Allows you to input width and slope both graphically or textually
Includes predefined shapes (triangle, rectangle, trapozoid)
Includes US units
* ChannelDesign download link provides freeware version of the software.
Similar Software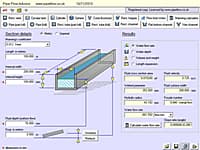 Open Channel Flow & Tank Empty Times
Flow Advisor can be used to estimate water flow rates from various open channels, closed channels and differently shaped supply tanks.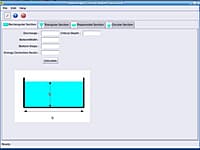 This is an application for calculating critical depth in open channels flow.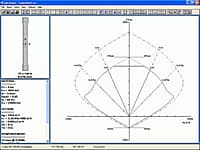 Design and Investigation of Rectangular, Round and Irregular Concrete Columns
spColumn is widely used for design of shear walls, bridge piers as well as typical framing elements in buildings and structures.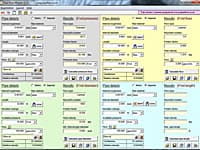 Flow & Pressure Calcs on Single Pipes
Pipe Flow Wizard is able to perform four different flow and pressure drop calculations on a single pipe depending on the known information.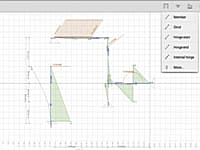 This intuitive and feature rich finite element app is especially useful for civil engineers, mechanical engineers, architects and students who wish to design 2D frames.
Comments & Reviews
Submit a review about ChannelDesign software with your social media profile