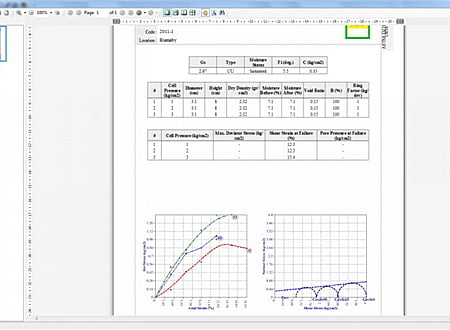 DOWNLOADS :
UserDownloads:

247
NovoLAB is the most comprehensive geotechnical software for lab data management and borehole log drafting. NovoLAB is designed for geotechnical lab test processing and borehole log drafting. It covers 14 drilling methods, 8 sample types and several other features.  
Lab Test Processing
Sieve Analysis (gradation) Test and Soil Classification (USCS, AASHTO)
Atterberg Limits Test
Moisture and Density Test / Field Density Test
Direct Shear Test
Triaxial Compression Test
Unconfined Compression Test
Hydraulic Conductivity Test (falling head, constant head)
Compaction Test
1D Consolidation Test
* NovoLAB download link provides trial version of the software for 32bit and 64bit.
Similar Software
NovoBPT
Version:1.0 · Novo Tech Software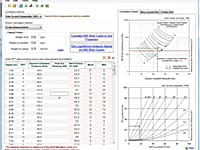 NovoBPT is designed for correcting raw BPT blow counts (Nb) and converting them to SPT blow counts (N60).
NovoSPT
Version:2.76 · Novo Tech Software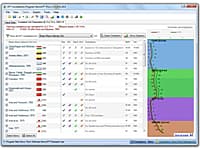 Standard Penetration Test Correlations
NovoSPT is a unique geotechnical software designed for correlating SPT blow counts (N) to various soil properties using 300 correlations.
NovoCPT
Version:3.1 · Novo Tech Software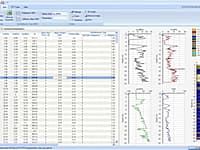 Cone Penetration Test Interpretation
NovoCPT is designed for processing CPT files and calculating soil parameters such as friction angle, relative density, unit weight, fines content, shear wave velocity, Gmax, clay sensitivity, OCR, undrained shear strength, soil behavior type (SBT).
NovoLiq
Version:3.1 · Novo Tech Software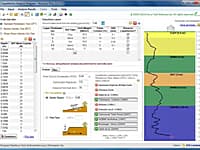 This robust software is designed for soil liquefaction analysis during earthquake and supports multi-layer as well as single layer stratigraphy.
iNovoLIQ
Version:1.1.1 · Novo Tech Software
iNovoLIQ application is designed for soil liquefaction analysis based on Idriss and Boulanger, 2014 methodology.
VisLog
Version:3.1 · Novo Tech Software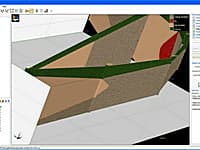 Using VisLog, the user will be able to enter borehole information including the stratigraphy, coordinates, ground water level, etc.
Comments & Reviews
About NovoLAB
No comments yet. Be the first to comment.
Submit a review using your Facebook ID