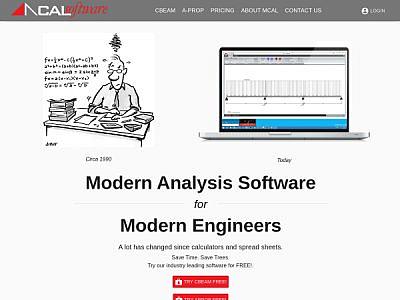 MCAL SOFT provides engineering software tailored to meet the needs of structural engineering and specifically the architectural wall industry. As engineers interested in new challenges and industry advancement, we are always looking for new opportunities to extend our capabilities.
CESDb currently lists 1 software developed by Mcal Software, including CBeam.
You can also visit developers official website http://mcalsoftware.com/ for software support, product updates, licenses and other information.
Software by Mcal Software
CBeam
Version:6.1 · Hit:2819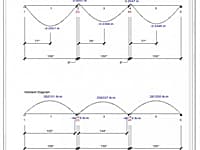 C-beam is a continuous beam software package that allows the user to solve statically indeterminate structures.
Similar Software From Other Developers
STRAP
Version:2020 · ATIR Engineering Software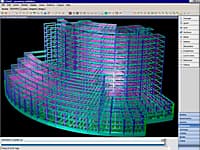 Structural Analysis System for Structural Engineering
STRAP ia a Windows based suite of finite element static and dynamic analysis programs for buildings, bridges and other structures.
Revit
Version:2021 · Autodesk Inc.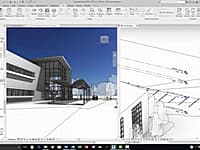 BIM tools for architectural design, MEP, and structural engineering
Autodesk Revit is building information modeling software for architects, structural engineers, MEP engineers, designers and contractors.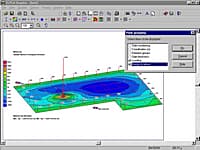 A Package for Geotechnical and Structural Engineers
GEOTEC Office is a package for geotechnical and design engineering. The package contains programs such as ELPLA, Bohr, TIEF, Geotools and more.
RFEM
Version:5.23 · Dlubal Software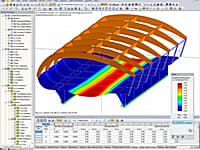 FEM Structural Analysis & Engineering
RFEM is a powerful 3D FEA program helping structural engineers meet requirements in modern civil engineering.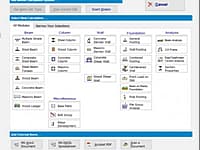 Structural Engineering Design And Analysis Modules
Enercalc Structural Engineering Library provides the practicing engineer with a large toolkit of capabilities to design the elements of structures.