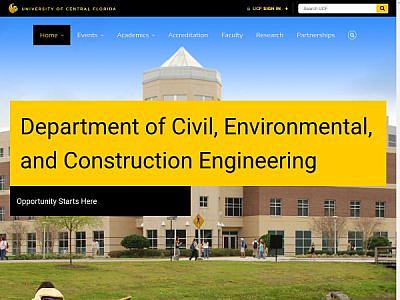 University of Central Florida Department of Civil, Environmental, and Construction Engineering.
CESDb currently lists 2 software developed by UCF Civil Engineering, including SMADA, LOOPS.
You can also visit developers official website https://cece.ucf.edu for software support, product updates, licenses and other information.
Software by UCF Civil Engineering
LOOPS
Version:1.02 · Hit:5272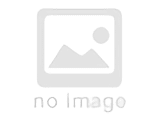 Implementation of the familiar Hardy-Cross pipe distribution algorithm.
SMADA
Version:6.44 · Hit:13053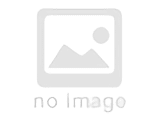 Stormwater Management and Design Aid
This software is a complete hydrology package included as a number of separate executable files.
Similar Software From Other Developers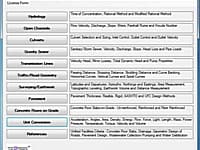 Civil Engineering Calculations
Performs civil engineering calculations for hydrology, open channels, culverts, gravity sewer, transmission lines, traffic/road geometry, surveying/earthwork, pavement, concrete floors and unit conversions.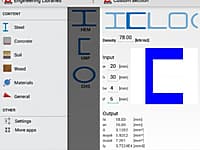 Civil / Structural Engineering
Civil / Structural engineering app that bundles information for the construction industry.
Estimator
Version:2.0 · Softlogic Innovations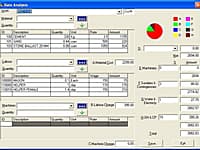 Estimator 2. 0 is Estimation and Project Management Software for Architects, Builders, Contractors and Engineers.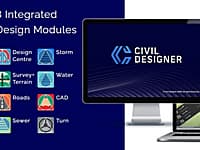 Civil Infrastructure Design Suite
Civil Designer software gives you an integrated civil infrastructure design suite of modules incorporating bulk earthworks, highways, roads, surface drainage, wastewater drainage and potable pressurized water network design and analysis, in a single application.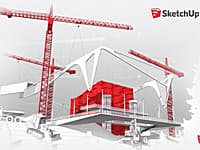 3D modeling for Architectural, Interior Design and Civil Engineering
SketchUp Pro is the most intuitive way to design, document and communicate your ideas in 3D.