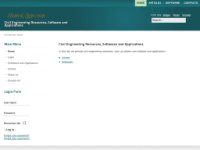 Hamed Mohammadi is the developer of 2 civil engineering softwares currently listed at CESDb. Please visit developers website for software support, product updates, licenses and other information about Critical Depth Calculator in Open Channel Flows, Soil Sieve Test Analyser.
Software by Hamed Mohammadi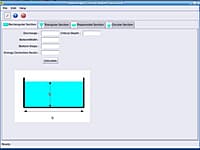 This is an application for calculating critical depth in open channels flow.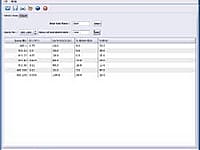 Grain Size Distribution Diagram
This is an application that can be used for analyzing Soil Sieve Test.
Similar Software From Other Developers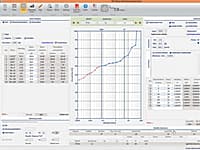 Sieve Analysis, Hydrometer and Atterberg Limits Tests
SO-Sieve having a user-friendly interface, includes sieve analysis, hydrometer and Atterberg limits tests.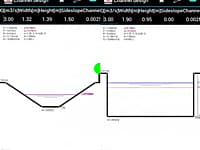 Design Open Channel Flow For Rectangular and Trapezoidal Shapes
Allows you to interactively design Open Channel Flow for rectangular, trapezoidal and rectangular shapes.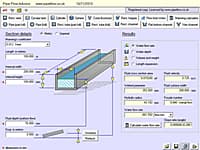 Open Channel Flow & Tank Empty Times
Flow Advisor can be used to estimate water flow rates from various open channels, closed channels and differently shaped supply tanks.
NovoLAB
Version:4.0 · Novo Tech Software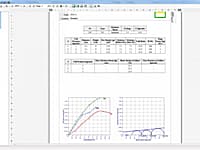 Soil Mechanics Log Drafting and Lab Test
NovoLAB is the most comprehensive geotechnical software for lab data management and borehole log drafting.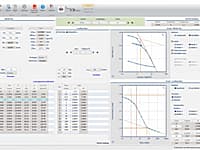 One-Dimensional Consolidation Test
SO-Consolidation is aimed at the evaluation of one-dimensional consolidation tests. In order to obtain coefficient of consolidation and secondary compression index, each loading step can be analyzed by two methods, logarithm and square root of time.