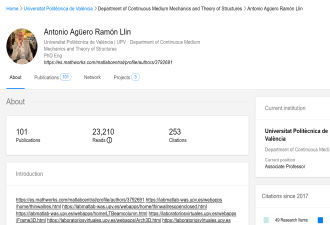 Antonio Agüero is the developer of 3 civil engineering softwares currently listed at CESDb. Please visit developers website https://researchgate.net/profile/Antonio-Agueero for software support, product updates, licenses and other information about LTBEAMCOLUM, Thinwallres Open&Closed, ThinWallRes.
Software by Antonio Agüero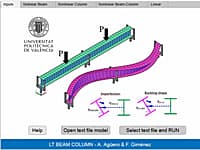 Critical Loads and Analysis of Imperfect Structures
The following application allows determining the resistance capacity of compressed and deflected pieces with a double tee section, susceptible to lateral buckling.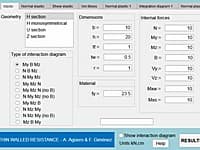 ThinWallRes allows to determine the resistance capacity of open thin-walled sections.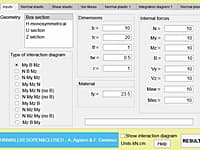 Elastic and Plastic Resistance of Open and Thin Walled Sections
Thinwallres Open&Closed application allows to determine the resistance capacity of open and closed thin-walled sections
Similar Software From Other Developers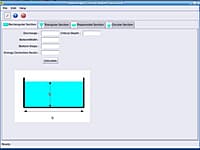 This is an application for calculating critical depth in open channels flow.
QCAD
Version:3.27 · RibbonSoft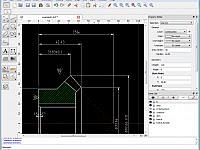 QCAD is a free, open source application for computer aided drafting (CAD) in two dimensions (2D). With QCAD you can create technical drawings such as plans for buildings, interiors, mechanical parts or schematics and diagrams.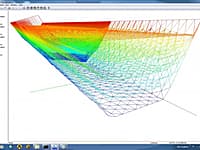 TELEMAC-MASCARET is a set of computational fluid dynamics modules dedicated to free surface flows and groundwater flows.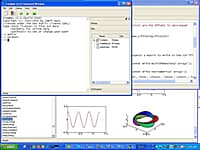 Open Source Numerical Computing Environment
FreeMat is a free open source numerical computing environment and programming language, similar to MATLAB and GNU Octave.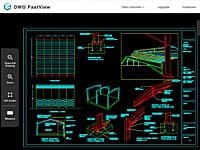 Open your CAD drawings in all major browsers with the latest DWG FastView online version, no installation or upgrade needed.