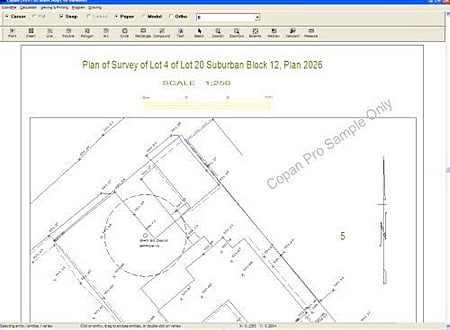 DOWNLOADS :
UserDownloads:

1101
Program Description
Copan Pro is a very functional and user-friendly desktop / netbook geomatics engineering tool for computing and managing plane land survey coordinates and for drafting and plotting survey maps and plans / plats.
Features
Encompasses all the capabilities of Copan Lite: COGO, field and map calculations, coordinate transformations, import/export capabilities, and other functions.
Includes numerous Drawing Tools:
Processes Leica digital level GSI data.
Converts Leica Sets of Angles GSI files directly to IOB format.
Shares drawing files with Copan Pro+DWG an edition of Copan that exports data to AutoCAD DWG files.
While there is no fee for trying Copan Pro, to unlock it you must request a key. Once you install and agree to the conditions of use, the license will last for up to 30 days.
* Copan Pro download link provides trial version of the software.
Similar Software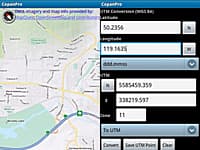 Hand-held Geomatics Engineering Tool
Copan Pro for Android is a hand-held geomatics engineering tool for computing and managing plane land survey coordinates.
EnFEM
Version:1.1 · Ensoft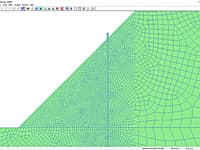 Plane-Strain, Plane-Stress, And Axisymmetric Analyses In Geotechnical Engineering
2D finite element analysis with ability to perform soil-structure interaction and staged construction.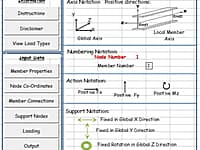 Bending Moments, Axial and Shears Forces in a Plane Frame
A Plane Frame Analysis for bending moments, axial and shears forces in a plane frame structure under point loads, UDL's, linearly varying distributed loads (soil pressures) and moments.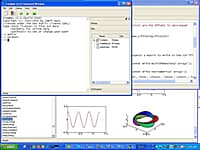 Open Source Numerical Computing Environment
FreeMat is a free open source numerical computing environment and programming language, similar to MATLAB and GNU Octave.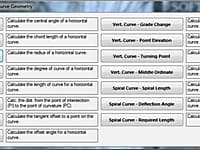 Performs civil engineering calculations for traffic/road geometry, surveying/earthwork, pavement, concrete floors and unit conversions.
Comments & Reviews
Submit a review about Copan Pro software with your social media profile