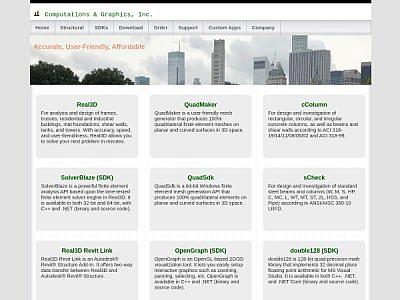 Structural engineering software, Computations and Graphics, Inc., Structural and finite element analysis and design.
Keywords: Finite Element Code, Finite Element Source Code, Structural Analysis Engine, Structural Analysis Solver, Finite Element solver, Structural Analysis Software, Concrete Column Design Software
For more information please visit: http://cg-inc.com
Software by Computations & Graphics, Inc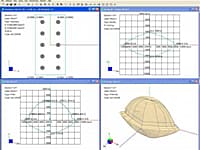 Axial-Flexural Analysis and Design of Concrete Columns, Beams and Shear Walls
cColumn formerly known as RcSections is a powerful 32-bit Windows program designed specifically for structural engineers to perform axial-flexural analysis and design of concrete columns as well as beams and shear walls according to ACI 318-11/08/05/02 and ACI 318-99.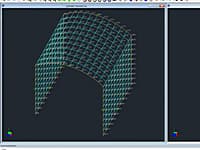 QuadMaker is an interactive 64-bit Windows finite element mesh generator that produces 100% quadrilateral elements (shell4) on planar and curved surfaces in 3D space.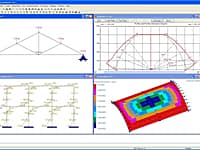 Structural Design & Finite Element Analysis
Real3D-Analysis is a powerful frame-finite element analysis and design program built from ground up, with latest technologies from the fields of finite element analysis, numerical computation and computer graphics, shell structures, dynamic analysis, concrete design, truss, frame, plate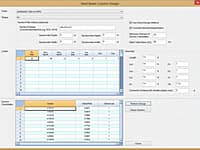 Design and Check Steel Beam/Column
sCheck is a Windows program for structural engineers to design and check steel beam/column compliance according to ANSI/AISC 360-10.