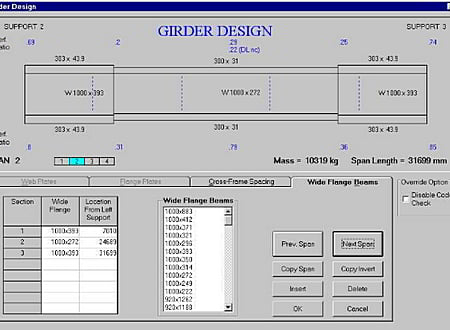 Last Update :
30 November 2012
Downloads :
UserDownloads:

463
STLBRIDGE is a continuous steel bridge analysis and design software package for use in the design of steel bridges conforming to AASHTO Standard Specifications for Highway Bridges or AASHTO Load and Resistance Factor Design Specifications. Software written for Bridge Engineers by Bridge Engineers.
Similar Software
CSiBridge
Version:2015 · Computers and Structures Inc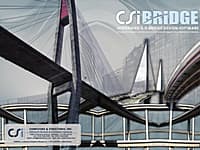 3D Bridge Analysis, Design and Rating
CSiBridge design allows for quick and easy design and retrofitting of steel and concrete bridges.
Brufem
Version:4 · Bridge Software Institute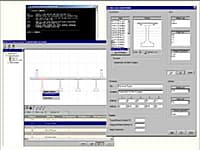 Modeling, Analysis and Load Rating of Highway Bridges
The BRUFEM program is used to perform automated finite element modeling, analysis, and load rating of highway bridges using a complete 3-D model.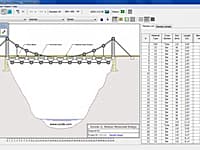 WPBD Bridge Design Contest 2015
Bridge Design Contest is a nationwide Internet-based competition intended to promote math, science, and technology education in US. West Point Bridge Designer provides you with the tools to model, test, and optimize a steel highway bridge.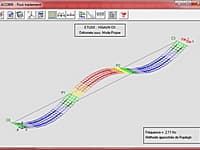 Composite Bridges Preliminary Design to Eurocodes
ACOBRI is a software developed by the CTICM for ArcelorMittal to optimize the preliminary design of structures with composite steel-concrete deck.
This page list the previous versions of West Point Bridge Designer which are now considered to be obsolete, is no longer supported, and cannot be used to enter the West Point Bridge Design Contest.
Comments & Reviews
About STLBRIDGE
No comments yet. Be the first to comment.
Submit a review using your Facebook ID