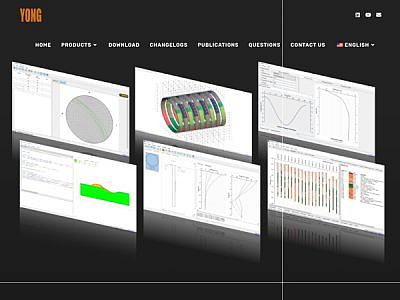 Yong Technology is the developer of 7 civil engineering softwares currently listed at CESDb. Please visit developers website for software support, product updates, licenses and other information about GeoRose, PyPile, SoilStats, PileLink, ScheduleBoard, Frost1D.
For more information please visit: http://yongtechnology.com
Software by Yong Technology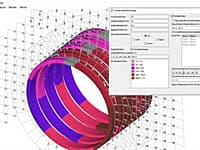 Segmental Tunnel Lining Analysis
BSTunnelLining can be used to analyze multi-ring segmental tunnel lining under arbitrary distributed and concentrated loadings.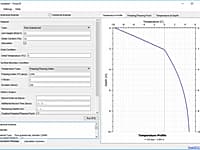 Ground Frost Penetration Analysis
Frost1D is a one dimensional ground frost penetration analysis program.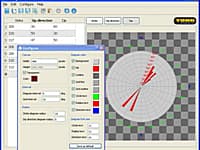 Plot Structural Geology Rose Diagram & Polar Area Diagram
GeoRose is a program plotting rose diagram used in structural geology area.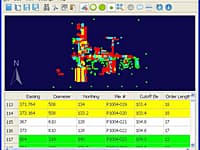 Pile Foundation Data Management Program
PileLink is a pile data management program, which encourages a standard approach to manage pile data and exchange data between project management, pile installation and pile monitoring companies.
PyPile
Version:0.8.6 · Hit:2472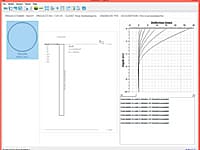 PyPile is a free lateral pile analysis software program based on p-y curves. Pile deflection, bending moment and shear force will be analyzed with different load cases.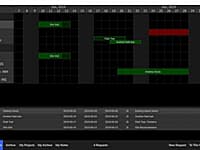 Resource and Project Scheduling
ScheduleBoard is a resource and project scheduling software program. It is designed to let multiple users in a company request and assign resources for different projects.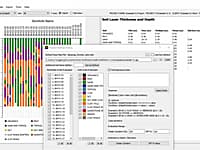 Analyze Gint Geotechnical Borehole Logs
SoilStats provides an intuitive way to analyze gINT geotechnical borehole logs.