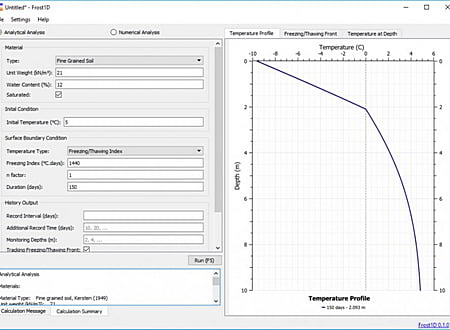 DOWNLOADS :
UserDownloads:

324
Program Description
Frost1D is a one dimensional ground frost penetration analysis program. It is able to analyze multi-layered material with various temperature boundaries, convective boundaries and heat flux boundaries.
Both analytical solution for simple problems and numerical solution (finite difference method) for complex problems are available in Frost1D. Frost1D includes four types of materials: built-in fine grained soil and coarse grained soil, general freezable material, and simple material. Frost1D also has friendly data input user interface and convenient result graphs.
Both SI and English units are available in Frost1D.
* Frost1D download link provides freeware version of the software.
Similar Software
PyPile
Version:0.8.6 · Yong Technology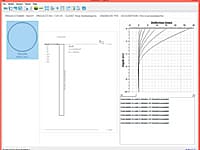 PyPile is a free lateral pile analysis software program based on p-y curves. Pile deflection, bending moment and shear force will be analyzed with different load cases.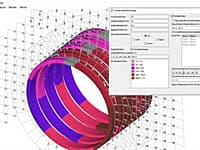 Segmental Tunnel Lining Analysis
BSTunnelLining can be used to analyze multi-ring segmental tunnel lining under arbitrary distributed and concentrated loadings.
LEMSlope
Version:0.1.3 · Yong Technology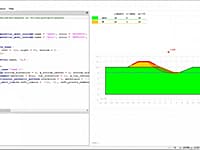 Slope Stability Analysis Using Traditional Limit Equilibrium Method
LEMSlope is a slope stability analysis program using traditional limit equilibrium method. It takes advantage of the strength of Python script language and sets up the analysis model parametrically.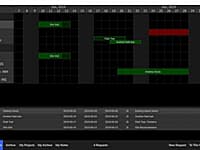 Resource and Project Scheduling
ScheduleBoard is a resource and project scheduling software program. It is designed to let multiple users in a company request and assign resources for different projects.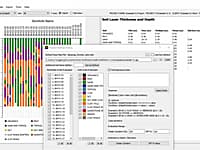 Analyze Gint Geotechnical Borehole Logs
SoilStats provides an intuitive way to analyze gINT geotechnical borehole logs.
Comments & Reviews
Submit a review about Frost1D software with your social media profile