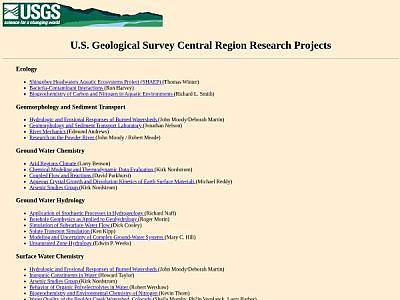 USGS is the developer of 5 civil engineering softwares currently listed at CESDb. Please visit developers website for software support, product updates, licenses and other information about SUTRA, HST3D, ModelMuse, MODFLOW-2005, MODFLOW-USG.
For more information please visit: http://wwwbrr.cr.usgs.gov/projects/GW_Solute/hst/
Software by USGS
HST3D
Version:2.2.16 · Hit:482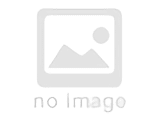 Heat and Solute Transport in 3D Ground-Water Flow Systems
The computer program (HST3D) described in this report simulates heat and solute transport in three-dimensional saturated ground-water flow systems.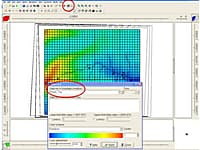 Graphical User Interface for MODFLOW, MT3DMS, SUTRA, PHAST, MODPATH, and ZONEBUDGET
ModelMuse is a graphical user interface for MODFLOW-2005, MODFLOW-LGR, MODFLOW-LGR2, MODFLOW-NWT, MODFLOW-CFP, MT3DMS, SUTRA, PHAST, MODPATH, and ZONEBUDGET
Steady and Nonsteady Flow in an Irregularly Shaped Flow System
MODFLOW-2005 (Harbaugh, 2005) simulates steady and nonsteady flow in an irregularly shaped flow system in which aquifer layers can be confined, unconfined, or a combination of confined and unconfined.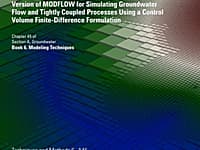 An Unstructured Grid Version of MODFLOW
An unstructured grid version of modflow for simulating groundwater flow and tightly coupled processes using a control volume finite-difference formulation
SUTRA
Version:2.2 · Hit:650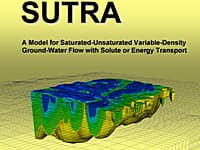 Model for Saturated-Unsaturated, Variable-Density Ground-Water Flow with Solute or Energy Transport
A model for 2D or 3D saturated-unsaturated, variable-density ground-water flow with solute or energy transport.