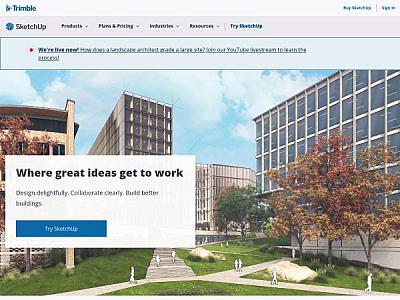 SketchUp is 3D modeling software that's easy to learn and incredibly fun to use. Download SketchUp today for free and get started drawing in 3D.
For more information please visit: http://sketchup.com
Software by Trimble Navigation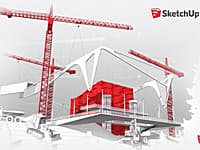 3D modeling for Architectural, Interior Design and Civil Engineering
SketchUp Pro is the most intuitive way to design, document and communicate your ideas in 3D.