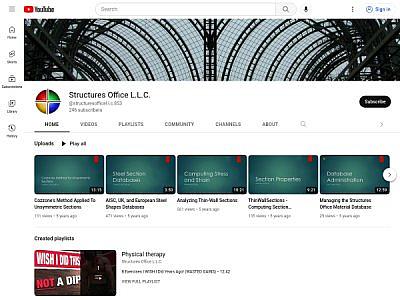 We create high quality structural analysis software at low cost which run stand alone or may integrate with tools such as Excel or Matlab.
For more information please visit: https://youtube.com/channel/UCjZ2DGNh5SoIFpgjdM5Ho8w/feed
Software by Structures Office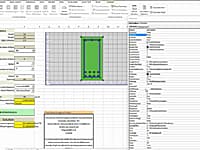 Elastic and Plastic Bending Analysis
Structures Office supports construction of arbitrary cross-sections, computes area, elastic, and plastic section properties.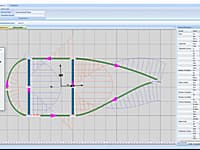 ThinWallSections is a software tool for analysis of multi-cell thin-wall sections. Runs Stand Alone and also Integrates tightly with Excel and Matlab.