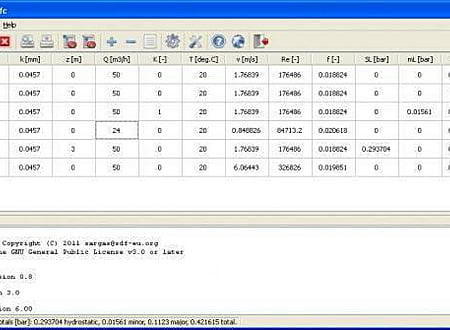 LICENSE :
GNU General Public License
DOWNLOADS :
UserDownloads:

1201
Program Description
pfcalc is a pipe friction calculator using the Darcy-Weisbach equation. gpfcalc is a Gtk front-end for pfcalc. Qpfcalc is a Qt front-end for pfcalc.
pfcalc stands for pipe friction calculator and is a CLI program that computes pressure drop in piping systems using the Darcy-Weisbach equation. The program is capable of computing minor and major pressure losses (pipe friction losses) for flow in pipes and ducts. The aim is to provide an open source alternative to similar proprietary software. The intended user base is made of those people working in the fields of mechanical and civil engineering, who need to estimate pressure drop in new or existing piping systems.
Data can be fed through command line arguments or can be read from a comma separated values file (csv). This is a text file that contains values separated by commas and can be exported from various spreadsheet programs. Every line is a data set that contains the following values, in this order: diameter, length, roughness, elevation, flow-rate, minor loss coefficient (K-factor), temperature. The program will read the file, make a calculation for every data set and print the result. Calculation results can be exported to a csv file that will contain a result per line, with values in this order: diameter, length, roughness, flow, temperature, velocity, Reynolds number, Darcy factor, hydrostatic pressure loss, minor pressure loss, major pressure loss.
* Qpfcalc download link provides gnu general public license version of the software.
Similar Software
HCALC
Version:1.1 · Tahoe Design Software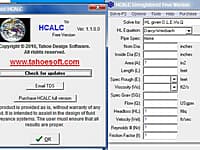 Pipe Flow Calculator and Unit Converter
HCALC solves for head loss, diameter, flow, pipe area, velocity, Reynolds number and friction factor using the Darcy-Weisbach, Hazen-Williams or Manning's equations.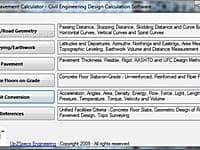 Stand alone software version of the pavement design portion of the CE CALC website.   Runs on the Windows . NET platform.   Performs civil engineering calculations for traffic/road geometry, surveying/earthwork, pavement, concrete floors and unit c
CSiPlant
Version:6.1 · Computers and Structures Inc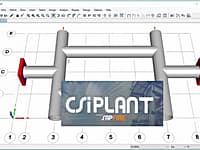 Pipe Stress Analysis and Design
CSiPlant is an integrated engineering software product for analysis and design of piping systems and frame structures, .
LOOPS
Version:1.02 · UCF Civil Engineering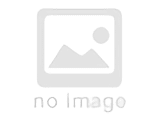 Implementation of the familiar Hardy-Cross pipe distribution algorithm.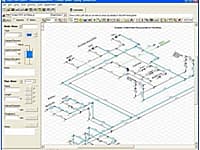 Flows & Pressures in Complex Networks
Pipe Flow Expert is designed to help todays engineers analyze and solve a wide range of problems where the flow and pressure loss throughout a pipe network must be determined.
Comments & Reviews
Submit a review about Qpfcalc software with your social media profile