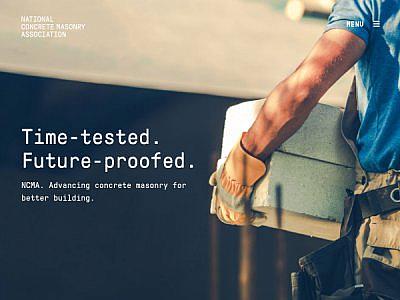 NCMA is the national trade association representing the producers and suppliers of the concrete masonry products, including concrete block, manufactured stone veneer, segmental retaining walls and articulating concrete block.
For more information please visit: http://ncma.org
Software by National Concrete Masonry Association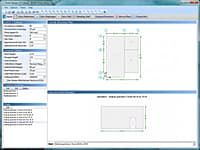 Accelerated Masonry Building Design
NCMAs Direct Design Software can reduce the time required to engineer many single-story masonry structures from days to just minutes.
SRWall
Version:4.05 · Hit:2417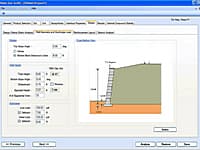 Segmental Retaining Wall Design
SRWall is design software for Segmental Retaining Walls.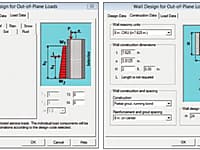 The SMDS software is a component software package specifically designed to engineer masonry.