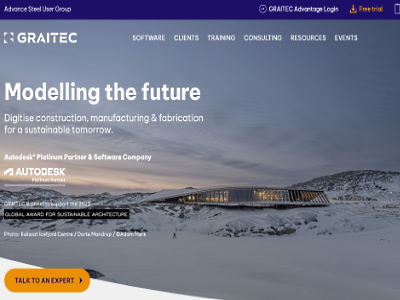 GRAITEC: Analysis, Design and Modeling Professional integrated software solutions for Civil and Structural Engineering Industries.
Keywords: GRAITEC structural analysis design software, Steel detailing CAD solution, Reinforced concrete design CAD solution, Finite element analysis software, software for structural engineering and construction
For more information please visit:
Software by Graitec
Advance Concrete is specifically designed for engineers and structural draftsmen looking for a complete and easy to use software completely integrated into AutoCAD.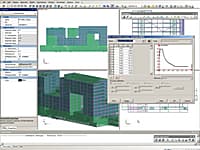 Analysis and Design of Reinforced Concrete & Steel Structures
Advance Design is a complete integrated analysis / design software dedicated to engineers.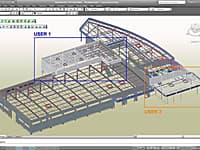 3D Modelling Software for Steel Detailing
Advance Steel is specifically designed for structural engineers and steel detailers who require professional and easy-to-use BIM structural steel detailing software that automates the production of drawings, BOMs and NC files.