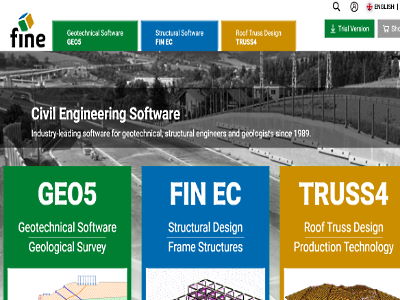 Fine Ltd is the developer of 5 civil engineering softwares currently listed at CESDb. Please visit developers website for software support, product updates, licenses and other information about TRUSS4, Truss Explorer, GEO5, FIN EC, Redi Rock Wall.
Keywords: geotechnical engineering software, structural analysis and design software, structural engineering software
For more information please visit: http://finesoftware.eu
Software by Fine Ltd
FIN EC
Version:2019 · Hit:1767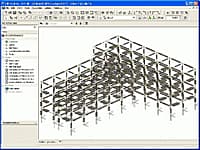 Design and analysis of 2D and 3D frame structures
Program suite FIN EC is a great tool for design and static and dynamic analysis of 2D and 3D frame structures.
GEO5
Version:2019 · Hit:3685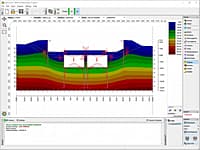 GEO5 is a suite of programs for geotechnical analysis. The software package includes individual programs that are closely linked to each other and run in the same environment.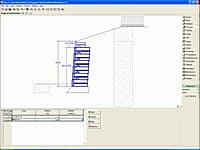 The program Redi Rock wall is used to design and check a retaining walls made from blocks produced by Redi-Rock, Inc (USA).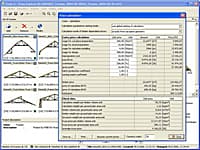 With Truss Explorer you can easily create quotation or manufacturing documentation for the entire project.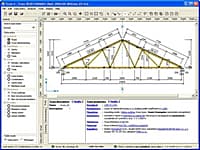 Software suite TRUSS4 is designed for analysis of timber truss structures connected with punched metal plate fasteners.