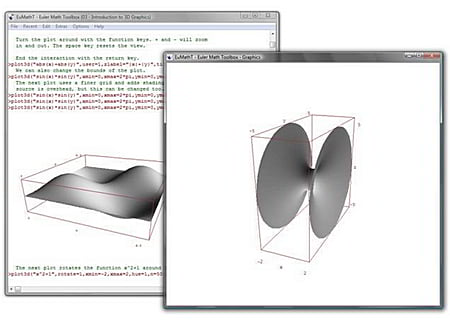 SOFTWARE :
Euler Math Toolbox
LICENSE :
GNU General Public License
DOWNLOADS :
UserDownloads:

502
Program Description
Euler is a free and open-source numerical software package. It contains a matrix language, a graphical notebook style interface, and a plot window. Euler is designed for higher level math such as calculus, optimization, and statistics.
 The software can handle real, complex and interval numbers, vectors and matrices, it can produce 2D/3D plots, and uses Maxima for symbolic operations
Powerful, versatile, mature software for numerical and for symbolic computations including an infinite arithmetic,
Used in many schools and universities for teaching and research.
Similar to Matlab, but has an own style, and a different syntax.
Supports symbolic mathematics using the open algebra system Maxima.
For Windows, or under Linux in Wine.
Exports to HTML, PNG, SVG and more formats.
Friendly, easy to use user interface.
Extensive help, documentation, reference and examples.
Free and open source.
* Euler Math Toolbox download link provides gnu general public license version of the software.
Similar Software
Scilab
Version:6.1.0 · Scilab Enterprises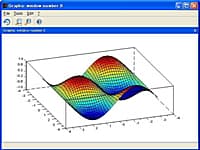 Open source software for numerical computation
Scilab is free and open source software for numerical computation providing a powerful computing environment for engineering and scientific applications.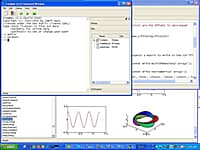 Open Source Numerical Computing Environment
FreeMat is a free open source numerical computing environment and programming language, similar to MATLAB and GNU Octave.
QCAD
Version:3.27 · RibbonSoft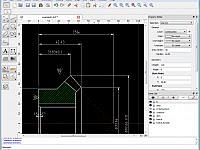 QCAD is a free, open source application for computer aided drafting (CAD) in two dimensions (2D). With QCAD you can create technical drawings such as plans for buildings, interiors, mechanical parts or schematics and diagrams.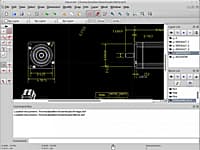 Open Source personal CAD application
LibreCAD is a free Open Source personal CAD application for Windows, Macintosh and Linux.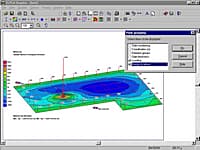 A Package for Geotechnical and Structural Engineers
GEOTEC Office is a package for geotechnical and design engineering. The package contains programs such as ELPLA, Bohr, TIEF, Geotools and more.
Comments & Reviews
Submit a review about Euler Math Toolbox software with your social media profile