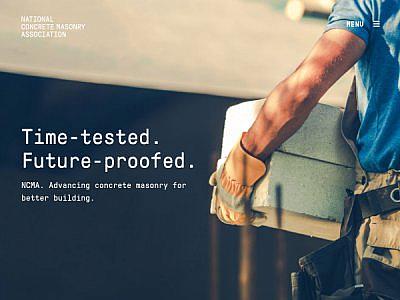 NCMA is the national trade association representing the producers and suppliers of the concrete masonry products, including concrete block, manufactured stone veneer, segmental retaining walls and articulating concrete block.
CESDb currently lists 3 software developed by National Concrete Masonry Association, including SRWall, Structural Masonry Design System, Direct Design.
You can also visit developers official website http://ncma.org for software support, product updates, licenses and other information.
Software by National Concrete Masonry Association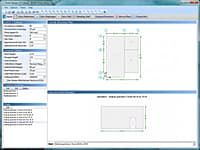 Accelerated Masonry Building Design
NCMAs Direct Design Software can reduce the time required to engineer many single-story masonry structures from days to just minutes.
SRWall
Version:4.05 · Hit:2639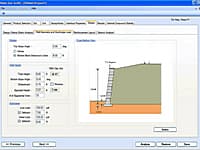 Segmental Retaining Wall Design
SRWall is design software for Segmental Retaining Walls.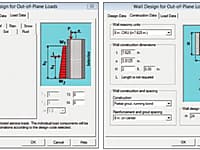 The SMDS software is a component software package specifically designed to engineer masonry.
Similar Software From Other Developers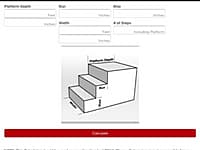 Calculate Concrete, Aggregate, and Masonry
Concrete and Agg Calculator calculator provides an exact amount and a recommended order amount to account for forms bending, over excavation, forms bending.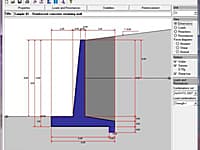 Designing a Concrete or Masonry Retaining Wall
RetainWall is a software mainly developed for the purpose of designing a concrete or masonry retaining wall.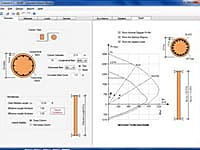 Design of Concrete members per the latest IBC, ACI 318 specifications
ASDIP Concrete is a suite of modules specifically dedicated to the design of concrete members such as beams, columns and walls, based on the latest ACI 318 specifications.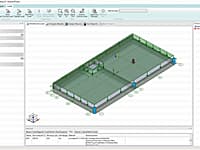 Flexural Design Of Concrete Beams, Slabs and Walls
ConcreteBending helps you model concrete bending problems using high-level components and engineering terminology.
cColumns
Version:6.0 · Computations & Graphics, Inc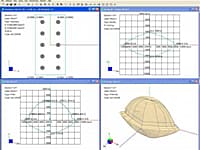 Axial-Flexural Analysis and Design of Concrete Columns, Beams and Shear Walls
cColumn formerly known as RcSections is a powerful 32-bit Windows program designed specifically for structural engineers to perform axial-flexural analysis and design of concrete columns as well as beams and shear walls according to ACI 318-11/08/05/02 and ACI 318-99.