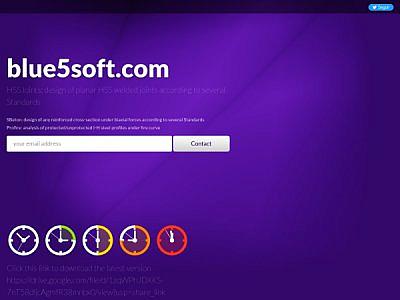 Blue5Soft is the developer of HSSJoints: design of planar HSS welded joints according to several Standards, SBeton: design of any reinforced cross-section under biaxial forces according to several Standards and Profire: analysis of protected/unprotected I-H steel profiles under fire curve.
CESDb currently lists 3 software developed by Blue5Soft, including SBeton, HSSJoints, ProFire.
You can also visit developers official website http://blue5soft.com for software support, product updates, licenses and other information.
Software by Blue5Soft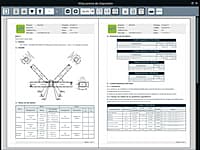 Verify the connection joints of hollow structural sections
The program can verify the connection joints of hollow structural sections, circular, square and rectangular.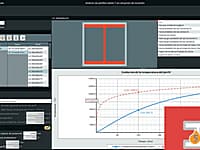 Analysis of I-H Shaped Profiles Under Fire Situation
C2ProFire analyzes the heating evolution of I-H shaped steel profiles under fire situation.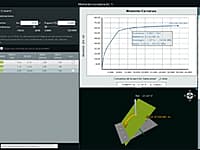 Analysis of Reinforced Concrete Sections
The program useful for checking reinforced concrete section of any shape and with any reinforcement layout in biaxial bending.
Similar Software From Other Developers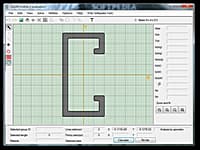 Design and analysis of custom cross section profiles
CADRE Profiler is used to design section profiles and determine their geometric properties for custom beam cross sections which can be composed of different materials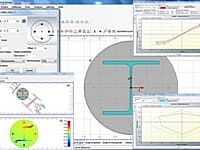 Structural Cross Sections (concrete, steel, composite etc.)
Cross Section Analysis and Design can handle structural cross sections that are built up of one or more geometric entities and can be drawn directly using the versatile featured user interface.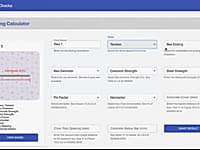 Reinforcement Detailing Calculator Designing to Australian Standards
ReoChecka is cloud based reinforcement detailing software for Australian structural engineers.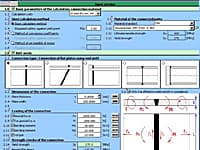 Design and strength control of statically loaded welded connections
MITCalc Welded Connections is intended for the geometrical design and strength control of statically loaded welded connections of machine structures manufactured from carbon steels.
CoP2
Version:2.1.3 · ArcelorMittal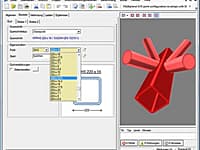 Steel and Composite Joints Design in Accordance with Eurocode 3
COP is an innovative computer program for the design of joints in steel and composite structures.