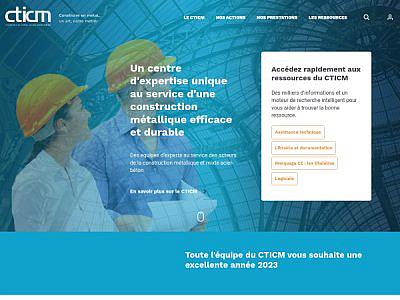 Centre Technique Industriel de la Construction Metallique - France. Programs developed by CTICM including Portal, LTBeam, EBPlate
Keywords: The CTICM,Steel Construction
For more information please visit: http://cticm.com/
Software by CTICM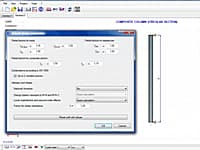 ArcelorMittal-CTICM Columns Calculator
The A3C software allows the designer to perform the detailed verification of a single steel member or a composite steel-concrete column according to the rules of the Eurocodes.
ACUDO
Version:1.3 · Hit:1434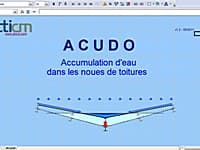 Accumulation of Water in Buildings Roofs
ACUDO is an Excel application which examines the effect of water accumulation phenomenon in a building roofs.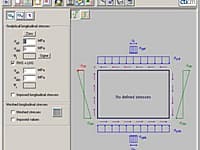 EBPlate is a piece of software developed by CTICM with a partial funding of the European Research Fund for Coal and Steel (RFCS). It assesses the critical stresses associated to the elastic buckling of plates loaded in their plan.
LTBeam
Version:1.0.11 · Hit:25335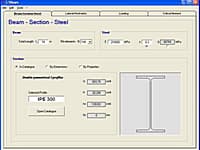 Lateral Torsional Buckling of Beams
LTBeam is a software which deals with the elastic Lateral Torsional Buckling of Beams under bending action about their major axis.
Portal
Version:1.34 · Hit:3844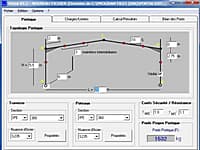 Predesign of Portal Frames According to Eurocode 3
PORTAL is a software to be used for the pre-design of single bay steel portal frames according to ENV and ENV 1993-1-1 for resistance checks.