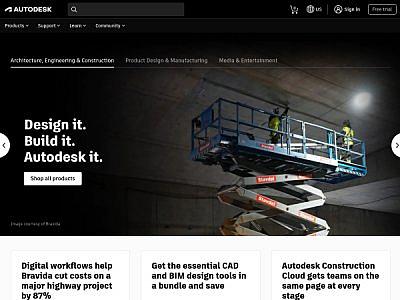 Autodesk is a world leader in 3D design software for entertainment, natural resources, manufacturing, engineering, construction, and civil infrastructure.
Keywords: cad software, 3d design, engineering software
For more information please visit:
Software by Autodesk Inc.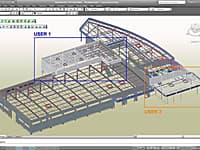 3D Modelling Software for Steel Detailing
Advance Steel is specifically designed for structural engineers and steel detailers who require professional and easy-to-use BIM structural steel detailing software that automates the production of drawings, BOMs and NC files.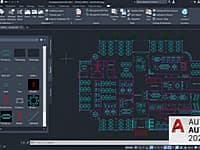 CAD Design, Drafting, Modeling, Drawing and Engineering
AutoCAD is a commercial software application for 2D and 3D computer-aided design, drafting, modeling, drawing, and engineering.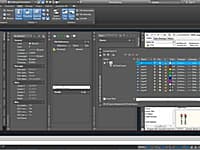 2D CAD software for drafting, detailing, and editing
For 2D drafting, AutoCAD LT delivers AutoCAD software's 2D drawing tools at a cost-effective price.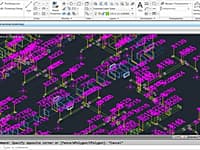 Point Placement and Construction Layout
Point Layout construction layout software helps contractors and subcontractors bring model accuracy to the field.
Revit
Version:2019 · Hit:882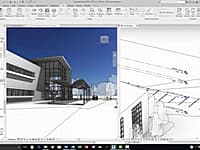 BIM tools for architectural design, MEP, and structural engineering
Autodesk Revit is building information modeling software for architects, structural engineers, MEP engineers, designers and contractors.