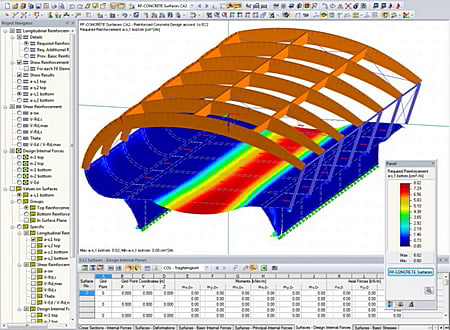 Downloads :
UserDownloads:

17
The structural analysis program RFEM is the basis of a modular software system. The main program RFEM is used to define structures, materials, and loads for planar and spatial structural systems consisting of plates, walls, shells and members. The program also allows you to create combined structures as well as model solid and contact elements.
RFEM provides deformations, internal forces, stresses, support forces, and soil contact stresses. The corresponding add-on modules facilitate data input by automatic generation of structures and connections or can be used to perform further analyses and designs according to various standards.
Similar Software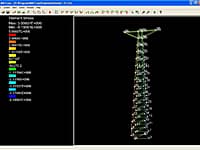 MATruss performs static strength analysis of a structure made up by truss elements. An easy to use preprocessor make the input of model data a fast and carefree process.
RSTAB
Version:8-06-3039 · Dlubal Software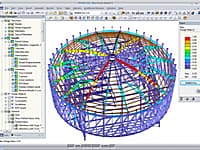 Structural Frame & Truss Analysis
RSTAB is the ideal tool for the design of beam, frame, or truss structures consisting of steel, reinforced concrete, timber, aluminum, or other materials.
Properties and Stresses of Thin-Walled Cross-Sections
SHAPE‑THIN determines section properties of any thin-walled cross‑section and calculates the stresses. In addition, you can perform plastic design.
SHAPE‑MASSIVE determines section properties of any thick-walled cross‑section and calculates the stresses.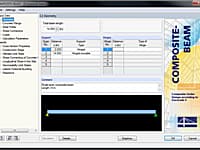 Design of Composite Beams According to ENV 1994-1-1:1992
The COMPOSITE-BEAM program performs design of composite beams according to ENV 1994‑1‑1:1992‑10.
Comments & Reviews
About RFEM
No comments yet. Be the first to comment.
Submit a review using your Facebook ID