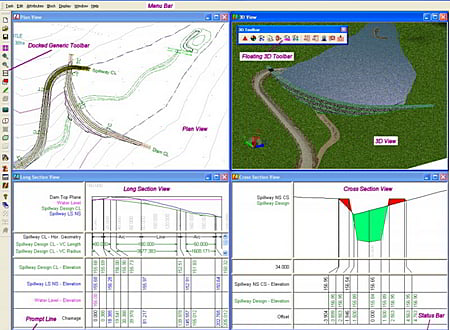 DOWNLOADS :
UserDownloads:

882
LISCAD is a portfolio of integrated Land Surveying and Civil Engineering software modules. The modular design means you only purchase the functionality you require, keeping costs down. LISCAD interfaces with all popular surveying, engineering, GIS and CAD systems.
Features include rigorous geodetic computations, unlimited model size, traverse and least squares network adjustment, 2D/3D transformations, volume computations, geo-referenced background images, 3D Visualisation, profiles, impressive engineering design capability for easy generation of virtually any design, Survey Live for real-time surveying and set-out with total station or GNSS equipment and Point Cloud for importing, viewing, editing and digitisation of point cloud data.
* LISCAD download link provides trial version of the software.
Similar Software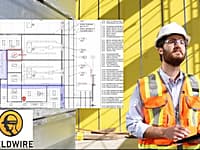 Fieldwire connects your entire field team, from the project manager all the way down to each specialty contractor's foreman, on one construction management platform.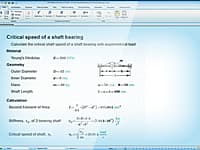 Solving & Analyzing Engineering Calculations
PTC Mathcad is the industry standard software for solving, analyzing, and sharing your most vital engineering calculations.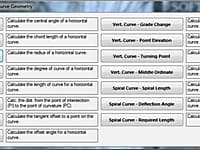 Performs civil engineering calculations for traffic/road geometry, surveying/earthwork, pavement, concrete floors and unit conversions.
ANSRuop
Version:3.3 · ANSRuop Development Team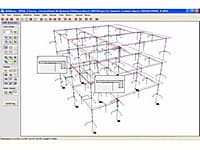 static & dynamic, linear & non-linear analysis of structures
The ANSRuop computer program is specialized structural analysis software, designed for scientific research as well as to aid practicing engineers.
HEADS Site
Version:23 · Techsoft Engineering Services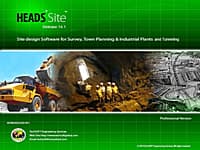 Design For Survey, Town Planning & Industrial Plants And Tunneling
The largest and versatile software for survey, dtm, contouring, site development for township, tunnel, airport, irrigation, water supply projects.
ASTRA Pro
Version:23 · Techsoft Engineering Services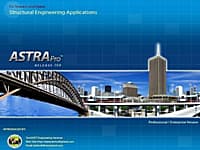 Analysis & Design of Bridges with Foundations, Hydrological Analysis, Culverts, Underpasses
The simplest and versatile software for structural analysis and design of bridges with super structures, sub structures, foundations, hydrological analysis, culverts, underpasses.
Comments & Reviews
About LISCAD
No comments yet. Be the first to comment.
Submit a review using your Facebook ID