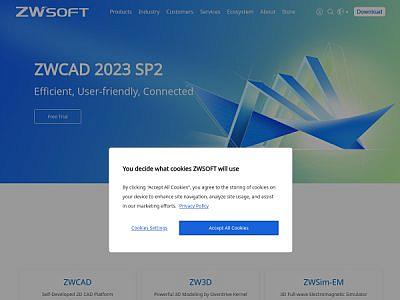 Download free cad software for view and drawing .dwg files, 2D and 3D cad design software for architectural, house design, manufacturing, mechanical engineering.
For more information please visit: http://zwcad.org
Software by ZWCAD Software Co Ltd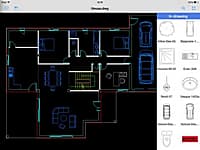 CAD editor and viewer (formerly ZWCAD Touch)
ZWCAD Touch is the 1st CAD (Computer-Aided Design) application that integrates 3rd-party Cloud Storage Service (like Dropbox and SkyDrive) internally.
ZWCAD
Version:2019 SP2 · Hit:382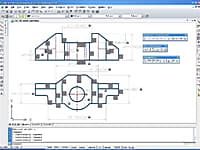 ZWCAD+ is cost-effective, DWG file format compatible CAD solution which provides innovative, collaborative and customizable features for both the AEC and MCAD industries.