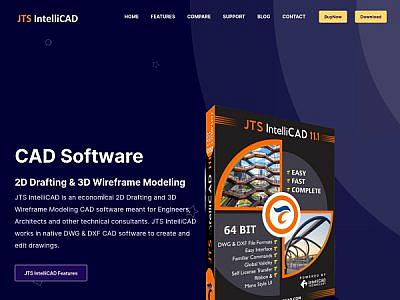 Jytra Technology Solutions is the developer of 2 civil engineering softwares currently listed at CESDb. Please visit developers website for software support, product updates, licenses and other information about TrueCAD, ActCAD.
For more information please visit: https://truecad.com
Software by Jytra Technology Solutions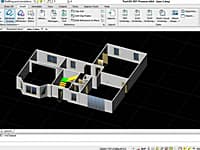 2D Drafting and 3D Modeling CAD
TrueCAD is a 2D Drafting and 3D Modeling (Partial) CAD software meant for Engineers, Architects and other technical consultants.