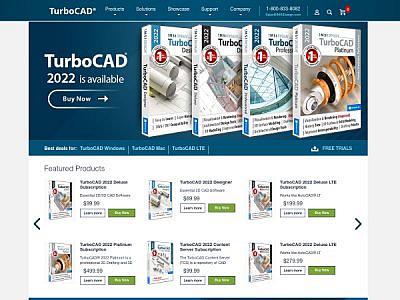 TurboCAD.com is home to award-winning TurboCAD 2D, 3D computer-aided design software as well as the DesignCAD, TurboFloorPlan, and TurboPDF family of products delivering superior value to optimize your design workflow.
Keywords: TurboCAD, DesignCAD, TurboFloorPlan, TurboPDF, TurboCAD Deluxe, TurboCAD Proffessional, TurboCAD Platinum
For more information please visit: https://turbocad.com
Software by IMSI Design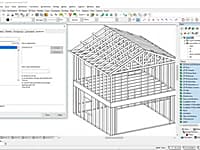 TurboCAD Professional 2019 is for experienced 2D/3D CAD users already familiar with AutoCAD or AutoCAD LT looking for a powerful alternative.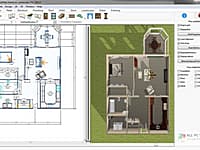 TurboFloorPlan Home & Landscape Pro is a powerful, professional home and landscape design solution.