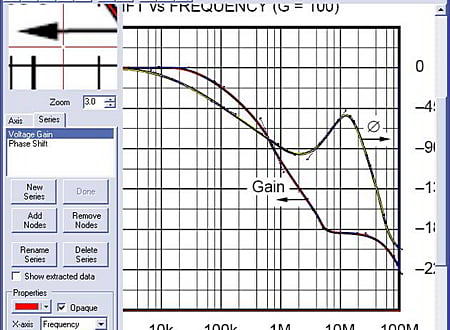 DOWNLOADS :
UserDownloads:

936
Program Description
Software to digitize data from graphs for Engineering design calculations and analysis. Add-in support for MathCAD, Matlab and Excel.  With Dagra, you'll use Bezier curves to digitize data. Similar to the tools you'd find in CAD or drawing applications, Bezier curves let you get an accurate, smooth trace of your data very quickly. And smooth curves will give you nice derivatives for spectral datasets.
Dagra provides a simple method to grab data from a graph. Use Dagra to get numerical data from printed graphical data to:
Design calculations
Numerical modelling
Simulations
Control system development
Comparing new results with previous work
* Dagra download link provides trial version of the software.
Similar Software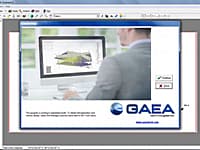 Geoscientific Analyses, Mapping, Data Display and Data Management
GaeaSynergy is an application suite for geoscientific analyses, mapping, data display and data management. The program can be used to evaluate contaminants, soil and rock properties, mineral deposits, and oil and gas deposits.
Voxler
Version:4.6 · Golden Software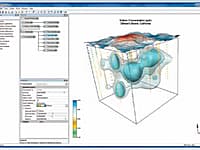 Create powerful, fast, customized 3D images of your data with Voxler 2.
Seer3D
Version:2.11 · Simcore Software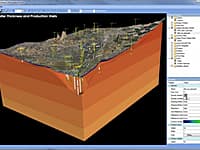 Visualization of Field Measurement Data and Groundwater Model Results
Seer3D is an application for the visualization of field measurement data and the groundwater model results. It includes powerful tools for displaying vector and raster maps, presenting wells, boreholes, lithological, and geophysical data.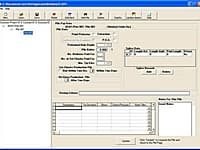 Fast and Efficient Manner of Entering Pile Data
Pile Technician was developed for the FDOT to provide a fast and efficient manner of entering Pile data to calculate payment for work preformed by the contractor.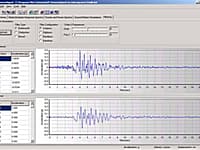 Processing of strong-motion data
SeismoSignal constitutes an easy and efficient way to process strong-motion data, featuring a user-friendly visual interface and being capable of deriving a number of strong-motion parameters often required by engineer seismologists and earthquake enginee
Comments & Reviews
Submit a review about Dagra software with your social media profile