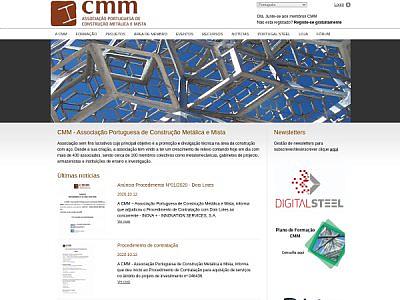 Non-profit association whose main objective is the promotion and technical dissemination in the area of steel construction.
Keywords: CMM, Portuguese Association of Metallic and Mixed Construction, Metal Structures, Coimbra
For more information please visit: https://cmm.pt/site/
Software by CMM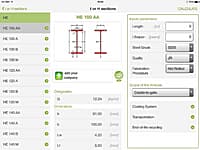 Life Cycle Analysis of Buildings
Buildings LCA is a simplified tool that let mobile/tablet users in Android/Apple devices to have an easy-friendly lifecycle calculation.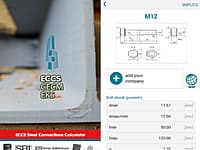 ECCS EC3 Calculator provides a database of stainless steel products and suppliers and also calculates the resistance of beams and beam-columns.