Listing 23 Android Software...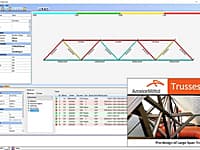 Pre-design of Large Span Trusses
Trusses+ is dedicated to the pre-design of Large Span Trusses in conformity with the European rules for steel structures.
VEAS
Version:1.2 · Downloads:626
Manage Resources And Make Project More Cost Efficient
VEAS is an exclusive app for helping project managers and civil engineers to easily manage their resources and make their project more cost efficient.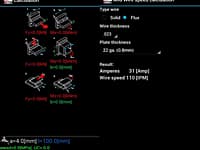 Civil/structural app that bundles welding related tools. Allows you to calculate if a weld is strong enough.
You are on page 2 of 2
< First 2