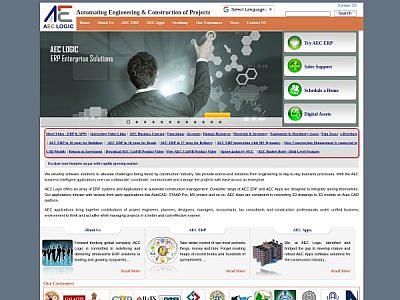 Software and Applications for Construction Business to quickly plan, procure and execute construction projects using range of CAD based integrated software products
Keywords: AEC Logic, virtual online business solution, ERP Integration, Construction automation, Auto CAD, Excel, Construction Company
For more information please visit: http://aeclogic.com
Software by AEC Logic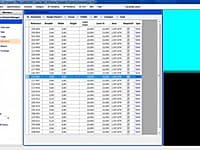 AEC 3D Rebar, is the same functionality as that of a structural engineer, a draftsman, a detailer and an estimating engineer working all together from concept to completion of design, detailing and drawing.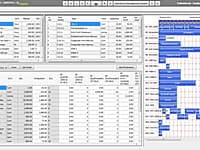 Estimate The Resources Under Project Execution
The AEC Budget as an innovative budgeting tool that helps the user to estimate the resources under project execution, making it to plan by extending tight integration to MS Project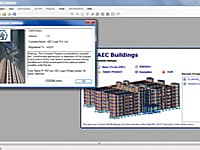 AEC Buildings is a project quantity estimation and 3d drawing tool to quickly prepare your designs, drawings, dimensioning and quantity estimation.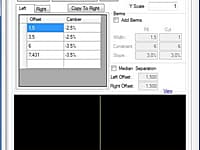 Earthwork Volume/Quantity Calculating
AEC CutFill is a powerful and flexible earthwork cut and fill calculation software program.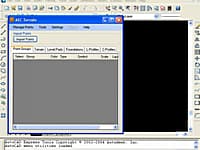 Create Digital Elevation Model from AutoCAD
AEC Terrain is designed to simplify terrain management and 3D-modeling.