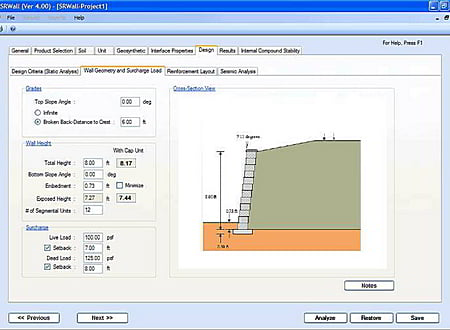 Last Update :
22 August 2012
Downloads :
UserDownloads:

914
SRWall is a computer program created by NCMA (National Concrete Masonry Association) to perform engineering design calculations associated with Segmental Retaining Walls. The program covers conventional gravity and soil reinforced walls and includes seismic design.
Covers design of both conventional gravity and soil reinforced walls in accordance with NCMA's Third Edition Design Manual for SRWs.
Similar Software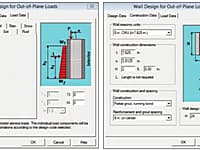 The SMDS software is a component software package specifically designed to engineer masonry.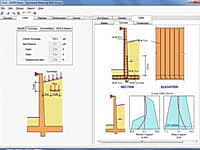 Retaining Wall Design per the latest IBC, ACI 318 specifications
ASDIP Retain is a suite of modules specifically dedicated to the design of retaining walls, based on the latest IBC / ACI 318 specifications, that greatly simplifies the time-consuming calculations in any structural engineering office.
DeepXcav
Version:2015 · Deep Excavation LLC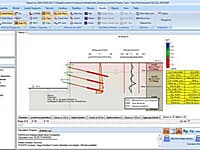 Design of Embedded Earth Retaining Walls
DeepXcav is a software program for the design of embedded earth retaining walls with limit-equilibrium and advanced non linear elastoplastic analysis methods. DeepXcav offers a one-stop complete geotechnical and structural solution for deep excavation.
ReWaRD
Version:2.7.5 · Geocentrix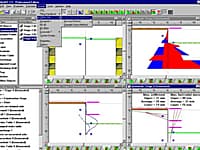 Embedded Retaining Wall Design
Designed by engineers for engineers, ReWaRD draws upon the technical expertise of Geocentrix to produce the most powerful and user friendly set of tools for retaining wall design.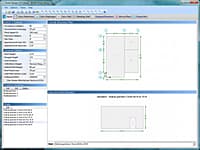 Accelerated Masonry Building Design
NCMAs Direct Design Software can reduce the time required to engineer many single-story masonry structures from days to just minutes.
Comments & Reviews
About SRWall
No comments yet. Be the first to comment.
Submit a review using your Facebook ID