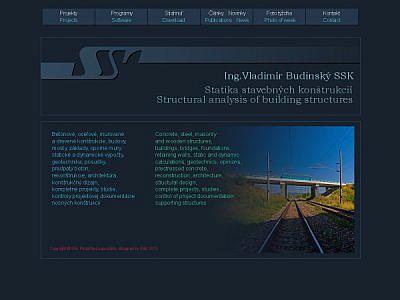 Vladimir Budinsky is the developer of 2 civil engineering softwares currently listed at CESDb. Please visit developers website for software support, product updates, licenses and other information about Forces, Creep and Shrinkage.
For more information please visit: http://budinskyssk.sk
Software by Vladimir Budinsky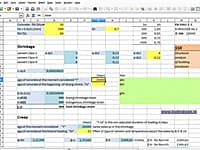 Creep and Shrinkage Solver by Eurocode No 2
Spreadsheet solver for concrete creep and shrinkage according to Eurocode No 2.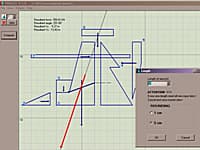 Resultant of General Force System
The program is based on general principle of static equilibrium of forces in a plane.