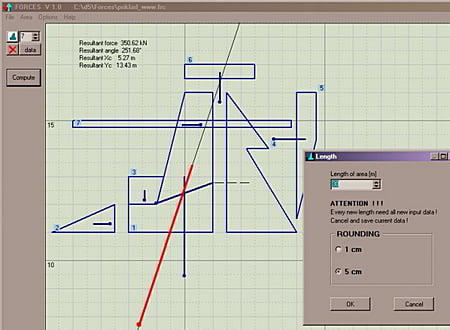 DOWNLOADS :
UserDownloads:

351
Resultant of general force system. The program is based on general principle of static equilibrium of forces in a plane. As long as the condition of static equilibrium is fulfilled, the system is stable, otherwise the system collapses. Equilibrium of forces in the plane is established when all participating forces form a closed diagram.
The program generates the resulting general forces acting from the surfaces of the specified load (load areas) and calculates their resultant. The load areas are general polygons representing e. g. earth pressure.  
Extract the ZIP-file in a new folder and run the program. The program will not be installed. You can also create desktop shortcut to the program.
* Forces download link provides freeware version of the software.
Similar Software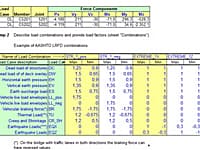 Load Combinations and Minimum/Maximum Force Envelopes
Creates load combinations and finds maximum/minimum force envelopes for structural members.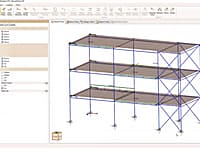 IES VisualAnalysis is an easy to learn software for general-purpose frame and finite-element analysis.
A9CAD
Version:2.2.1 · A9Tech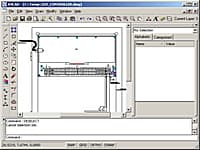 General purpose two-dimensional CAD program
A9CAD is a general purpose two-dimensional CAD program.
Atlas
Version:2.0 · Rekenwonder Software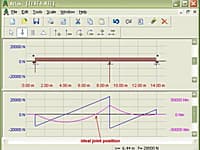 Moments and reaction forces for one-dimensional structures & beams
Atlas 2. 0 is a program targeted at architects and construction engineers.
RISA-3D
Version:12 · RISA Technologies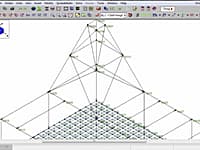 RISA-3D is an accurate tool for creating 3D models of buildings and other beam structures.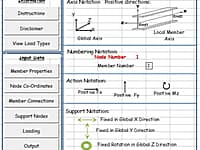 Bending Moments, Axial and Shears Forces in a Plane Frame
A Plane Frame Analysis for bending moments, axial and shears forces in a plane frame structure under point loads, UDL's, linearly varying distributed loads (soil pressures) and moments.
Comments & Reviews
About Forces
No comments yet. Be the first to comment.
Submit a review using your Facebook ID