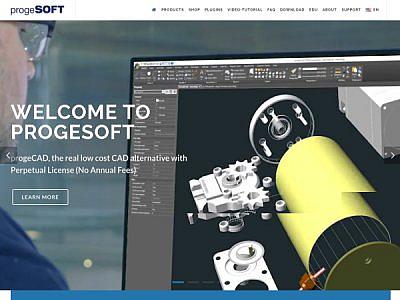 Powerful 2D and 3D design software low priced, useful for CAD field & concept sketch, electrical schematics, building construction, AEC architectural, civil, structural, mechanical and industrial engineering, MCAD mechanical
For more information please visit: http://progesoft.com
Software by ProgeCAD Srl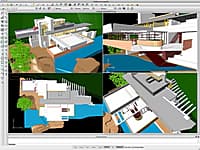 General Purpose 2D/3D DWG CAD for Mac
iCADMac is a 2D/3D CAD application for the MAC OS X using DWG and DXF native formats, representing a powerful, reliable, complete, easy to use and economic software.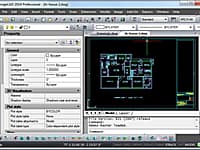 progeCAD is the low-cost CAD alternative which reliably edits DWG files from most versions of AutoCAD. progeCAD also uses toolbars, icons and commands similar to those used in Autodesk AutoCAD and AutoCAD LT.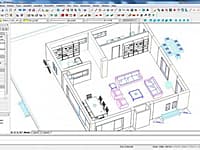 2D & 3D Architectural Design and Modeling
ProgeCAD Architecture is a 3D & 2D Architectural software using DWG as its native file format.