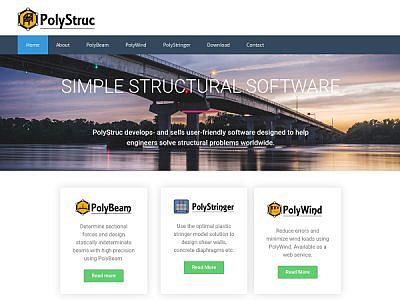 PolyStruc develops- and sells user-friendly software designed to help engineers solve their structural problems worldwide.
For more information please visit: https://polystruc.com
Software by PolyStruc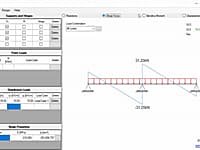 Determine sectional forces and design statically indeterminate beams using PolyBeam, a simple beam calculator.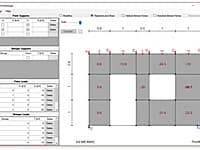 An Optimal Plastic Stringer Model Solution
Use the optimal plastic stringer model solution to design shear walls, concrete diaphragms etc.