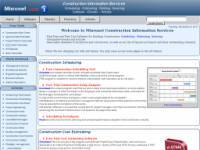 Welcome to Misronet Construction Information Services. Find Free, and Free Trial, Software for Building Construction; Informative ebooks and Articles.
Keywords: construction management, construction software, construction scheduling, scheduling techniques, estimating software, ebook download, engineering
For more information please visit: http://misronet.com
Software by misronet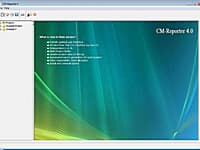 This simple, yet efficient, construction management software is aimed at providing an overall preview of the project progress for top level management.
eSTM8
Version:5 · Hit:1767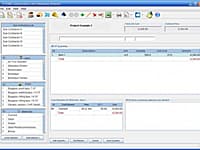 e-STM8 Construction estimating software can help you gain a competitive advantage by facilitating your preparation of detailed, profitable bids while managing job costs and subcontractor bids.