CESDb

>
Hydraulic Engineering
Listing 23 Hydraulic Engineering Software...
SMADA
Version:6.44 · Hit:11042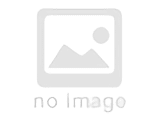 Stormwater Management and Design Aid
This software is a complete hydrology package included as a number of separate executable files.
SWAN
Version:41.20 · Hit:973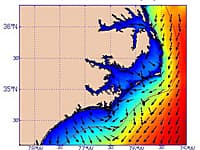 SWAN is a third-generation wave model that computes random, short-crested wind-generated waves in coastal regions and inland waters.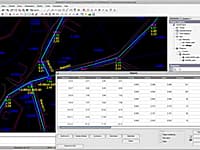 The WaterNET-CAD is software product that can be used in order to create, edit and analyze any kind of sewer, water distribution, storm or vacuum sewer network facility.
You are on page 2 of 2
< First 2