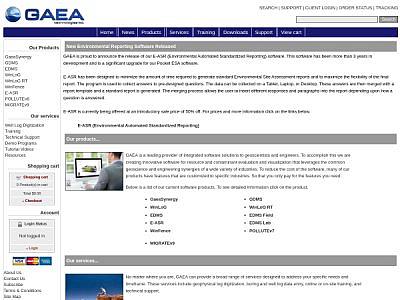 Products and services from GAEA Technologies. GAEA is a leading provider of integrated software solutions to geoscientists and engineers.
Keywords: GAEA Technologies, engineering software, geotechnical software, environmental software, log digitization
For more information please visit: https://gaea.ca
Software by GAEA Technologies
GaeaSynergy
Version:4.0 · Hit:2 ·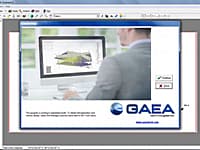 Geoscientific Analyses, Mapping, Data Display and Data Management
GaeaSynergy is an application suite for geoscientific analyses, mapping, data display and data management. The program can be used to evaluate contaminants, soil and rock properties, mineral deposits, and oil and gas deposits.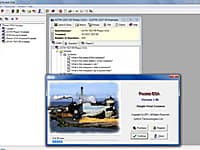 Pocket ESA has been designed to minimize the amount of time required to generate standard Environmental Site Assessment reports and to maximize the flexibility of the final report.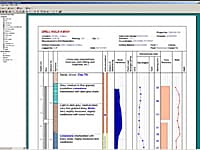 Boring, Borehole and Well Logs
The WinLoG extension module of GaeaSynergy can be used to quickly and easily create, edit and print boring logs, borehole logs and well logs for a variety of industries.