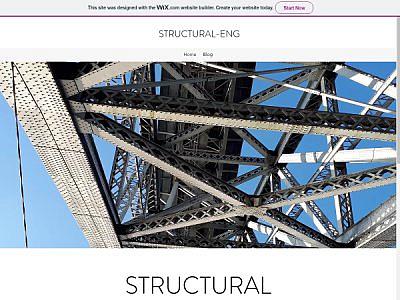 EarthquakeApps is the developer of 2 civil engineering softwares currently listed at CESDb. Please visit developers website for software support, product updates, licenses and other information about Punching Shear CSCT, Eurocode 8 Pushover.
Keywords: Findings, Fundamental
For more information please visit: https://streng20.wixsite.com/structuralengsite/
Software by EarthquakeApps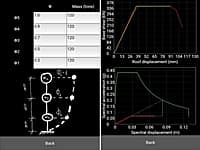 The app is useful for analyzing the results of a nonlinear static analysis (pushover analysis) based on Eurocode 8, N2 method.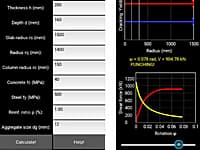 Punching Shear in Reinforced Concrete Flat Slabs
The App is a learning tool for those of you interested in punching shear in Reinforced Concrete flat slabs.