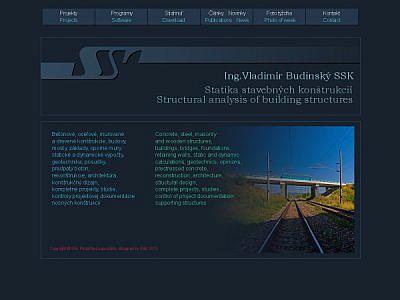 Vladimir Budinsky is the developer of 2 civil engineering softwares currently listed at CESDb. Please visit developers website http://budinskyssk.sk for software support, product updates, licenses and other information about Creep and Shrinkage, Forces.
Software by Vladimir Budinsky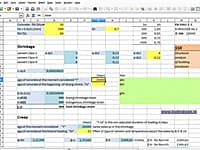 Creep and Shrinkage Solver by Eurocode No 2
Spreadsheet solver for concrete creep and shrinkage according to Eurocode No 2.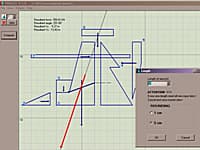 Resultant of General Force System
The program is based on general principle of static equilibrium of forces in a plane.
Similar Software From Other Developers
Atlas
Version:2.0 · Rekenwonder Software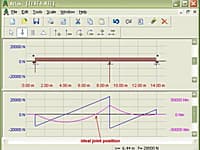 Moments and reaction forces for one-dimensional structures & beams
Atlas 2. 0 is a program targeted at architects and construction engineers.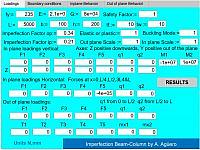 Movements, Forces, And Load-Carrying Capacity Of Compressed And Flexural Elements
Application allows to determine the movements, efforts and resistant capacity of the compressed parts, leaned according to strong axis, weak and torsion with double section, capable of buckling laterally.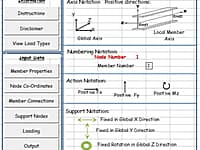 Bending Moments, Axial and Shears Forces in a Plane Frame
A Plane Frame Analysis for bending moments, axial and shears forces in a plane frame structure under point loads, UDL's, linearly varying distributed loads (soil pressures) and moments.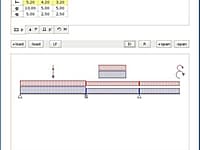 Member Forces and Support Reactions of a Continuous Beam
This is a small engineering tool that calculates member forces and support reactions of a continuous beam. It is based on CBA. m for matlab/octave by Colin Caprani