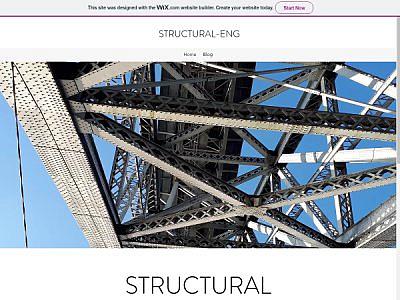 EarthquakeApps provides mobile apps to professionals, students as well as laypersons interested in earthquake engineering.
CESDb currently lists 2 software developed by EarthquakeApps, including Eurocode 8 Pushover, Punching Shear CSCT.
You can also visit developers official website https://streng20.wixsite.com/structuralengsite/ for software support, product updates, licenses and other information.
Software by EarthquakeApps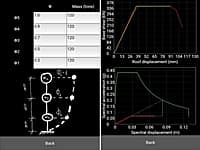 The app is useful for analyzing the results of a nonlinear static analysis (pushover analysis) based on Eurocode 8, N2 method.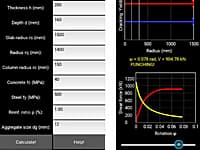 Punching Shear in Reinforced Concrete Flat Slabs
The App is a learning tool for those of you interested in punching shear in Reinforced Concrete flat slabs.
Similar Software From Other Developers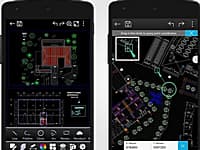 DWG FastView is a cross-platform CAD software that meets designers demands in all kinds of situation, and fully compatible with AutoCAD.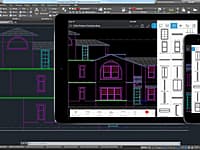 2D Drafting Tool on Mobile Devices
AutoCAD mobile is a DWG viewing application, with easy-to-use drawing and drafting tools that allow you to view, create, edit and export AutoCAD drawings on mobile devices.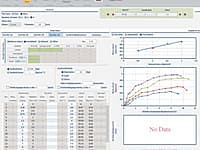 SO-Shear is aimed at the evaluation of direct shear tests. It has a user-friendly interface and lots of smart capabilities are implemented.
Statics
Version:3.0 · Mattia Campolese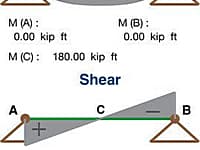 Statics is a must have mobile software for every engineer (in particular civil or building), architect, Statics and Building science student.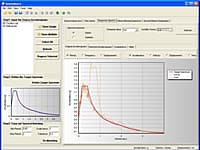 Adjusting earthquake accelerograms
SeismoMatch is an application capable of adjusting earthquake accelerograms to match a specific target response spectrum, using the wavelets algorithm proposed by Abrahamson [1992] and Hancock et al.