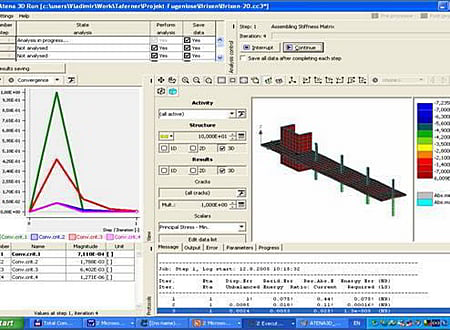 DOWNLOADS :
UserDownloads:

1700
Program Description
Advanced Tool for Engineering Nonlinear Analysis. Software for analysis of concrete and reinforced concrete structures. ATENA stands for Advanced Tool for Engineering Nonlinear Analysis.
Simulates real behavior of concrete and reinforced concrete structures including concrete cracking, crushing and reinforcement yielding. Gives engineers the power to check and verify their concrete stuctures in a user friendly and unique graphical enviroment. ATENA has over 1000 installations worldwide (Germany, Japan, India, China, USA, Finland, UK, Italy, South Korea, Australia, Thailand… etc. ).
Key Features :
Simulates the real behaviour of reinforced concrete structures
3D environment
User friendly modelling of reinforcement
Unigue visualization of crack propagation
Real-time display of results even during the nonlinear analysis
Based on finite element method and fracture mechanics
Advanced material models for concrete, reinforcement, steel, rock, soil and masonry
Support for the analysis of modern fibre reinforced concrete materials: SHCC, ECC, HPRFC, UHPFRC
Dynamics, statics, creep, thermal and moisture analyses
* ATENA download link provides demo version of the software.
Similar Software
FReET
Version:1.5 · Cervenka Consulting Ltd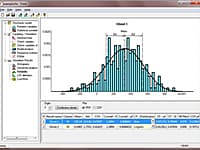 Feasible Reliability Engineering Tool
FReET is a multipurpose probabilistic software for statistical, sensitivity and reliability analysis of engineering problems.
AmQuake
Version:3.9 · Cervenka Consulting Ltd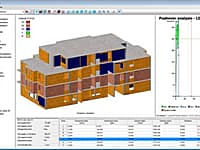 Design safe masonry buildings in seismic regions
The program will help engineers to design safe masonry buildings in the seismic regions of Europe.
HEC-RPT
Version:2.0 · Hydrologic Engineering Center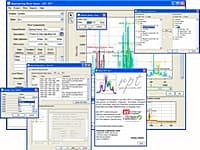 The Regime Prescription Tool (HEC-RPT) is designed to facilitate entry, viewing, and documentation of flow recommendations in real-time, public settings.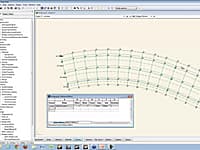 Simulate Advanced Bridge Engineering Problems
GSA Bridge is easy-to-use bridge analysis software automatically sifts through the multiplicity of possible moving loads to find exactly which the crucial ones for your structure are.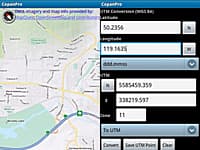 Hand-held Geomatics Engineering Tool
Copan Pro for Android is a hand-held geomatics engineering tool for computing and managing plane land survey coordinates.
Comments & Reviews
Submit a review about ATENA software with your social media profile