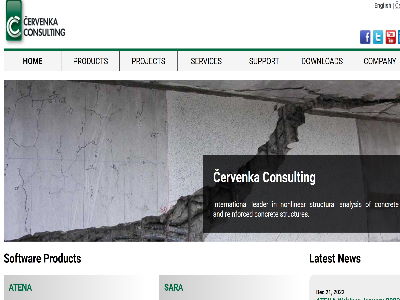 Nonlinear analysis of reinforced concrete - structural software and consulting.
For more information please visit:
Software by Cervenka Consulting Ltd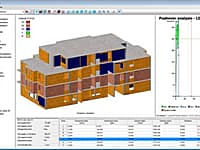 Design safe masonry buildings in seismic regions
The program will help engineers to design safe masonry buildings in the seismic regions of Europe.
ATENA
Version:5.3.5 · Hit:1077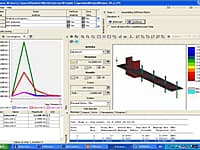 Advanced Tool for Engineering Nonlinear Analysis
Software for analysis of concrete and reinforced concrete structures.