Listing 464 Windows Software...
ZCAD
Version:0.9.8.5 · Downloads:1800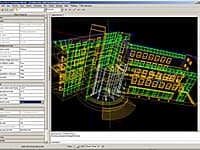 ZCAD is simple CAD program with dxf2000 file format support.
Zephyr
Version:1.0 · Downloads:200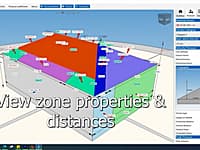 Wind Analysis For Buildings In Accordances With Eurocode 1
Zephyr is a tool to assist engineers deal with Wind analysis for buildings in accordances with Eurocode 1 part 1-4
ZWCAD
Version:2021 · Downloads:454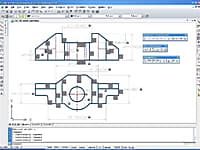 ZWCAD+ is cost-effective, DWG file format compatible CAD solution which provides innovative, collaborative and customizable features for both the AEC and MCAD industries.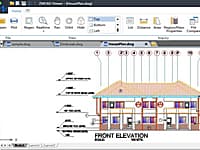 Free DWG, DXF, DWF and DWT Viewer
ZWCAD Viewer is a lightweight and free software to open DWG, DXF, DWF and DWT file formats from version R12 to 2013.
You are on page 24 of 24