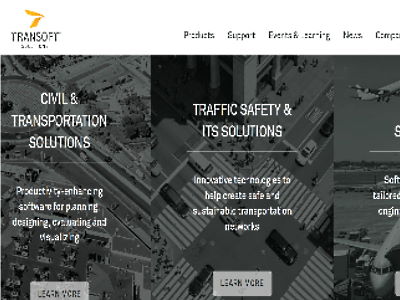 Developers of CAD engineering design software for transportation, civil, and architectural professionals worldwide.
Keywords: Transoft Solutions, transportation engineering software, civil engineering design software
For more information please visit: https://transoftsolutions.com
Software by Transoft Solutions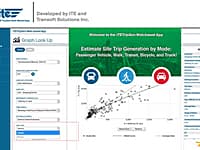 ITETripGen enables development of estimates of motor vehicle, pedestrian, transit user, bicyclist, and truck trips, generated by a land use based on its characteristics and setting.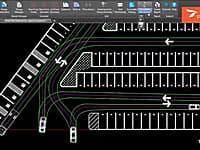 ParkCAD is an advanced CAD software that gives users the right tools to design parking layouts quicker and smarter than traditional CAD methods.