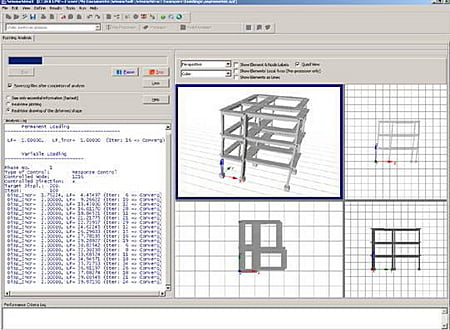 DOWNLOADS :
UserDownloads:

2535
Program Description
SeismoStruct is a Finite Element package capable of predicting the large displacement behaviour of space frames under static or dynamic loading, taking into account both geometric nonlinearities and material inelasticity. SeismoStruct has been developed for the accurate analytical assessment of different classes of structures, such as buildings, bridges or industrial plants, subjected to earthquake strong motion. Concrete, steel, frp and sma material models are available, together with a large library of 3D elements that may be used with a wide variety of pre-defined steel, concrete and composite section configurations.
It features a number of nonlinear static and dynamic analysis methods (pushover, incremental dynamic analysis, etc) so as to meet the analytical requirements posed by the modern performance-based seismic assessment and design philosophy.
* SeismoStruct download link provides trial version of the software.
Similar Software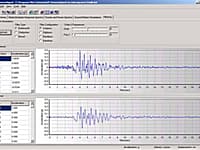 Processing of strong-motion data
SeismoSignal constitutes an easy and efficient way to process strong-motion data, featuring a user-friendly visual interface and being capable of deriving a number of strong-motion parameters often required by engineer seismologists and earthquake enginee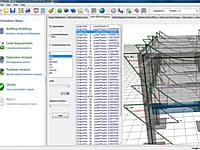 Seismic Assessment and Strengthening of Reinforced Concrete Structures
SeismoBuild is an innovative Finite Elements package for the seismic assessment and strengthening of reinforced concrete framed structures that is targeted to the design office.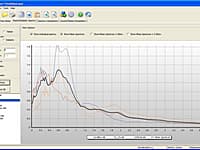 Library of ground motion records
SeismoSpect constitutes a simple and efficient platform that allows to create a personal library of ground motion records and save them all in a single file making it easy to handle and share large numbers of records.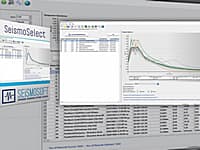 Selection and Scaling of Ground Motion Records
SeismoSelect is an easy and efficient way to search, select, scale and download ground motion data from different strong motion databases that are available on-line.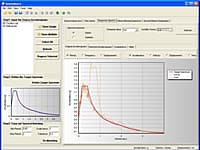 Adjusting earthquake accelerograms
SeismoMatch is an application capable of adjusting earthquake accelerograms to match a specific target response spectrum, using the wavelets algorithm proposed by Abrahamson [1992] and Hancock et al.
Comments & Reviews
Submit a review about SeismoStruct software with your social media profile