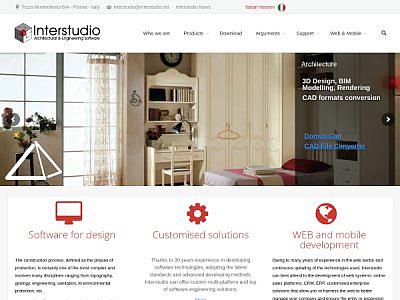 Architectural and land modeling, rendering, photogrammetry, CAD and geotechnical programs for Macintosh and Windows.
Keywords: land modeling, cad product, free demo, cad, architectural, modeling, interstudio
For more information please visit: http://en.interstudio.net
Software by Interstudio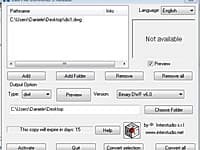 DXF, DWG, DWF, DXB, PDF Convert, View and Print
CAD File Converter's main purpose is to find its way among the various formats and versions of documents generated by Autodesk's AutoCad and by numerous other programs using DXF, DWG, DWF, DXB and PDF formats.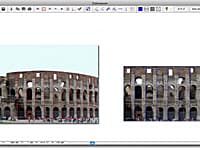 Architectural Surveys, Mapping and Photogrammetry.
DigiCad 3D is an excellent tool for dealing with images, drawings, photographs of building, regular or irregular surfaces and maps.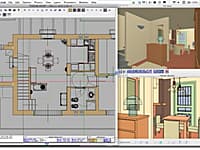 Domus. Cad is a program for architectural 3D design which allows you to face 3D design with the same simplicity as a traditional 2D design.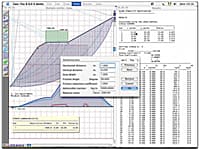 Verification of Stratified Slopes
Geo-Tec B allows the verification of stratified slopes in the presence of water beds and loads.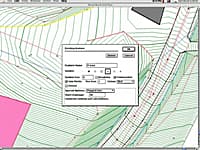 Geometric Design of Roads and Highways
HighRoad is an interactive graphical application for the geometric design of roads and highways.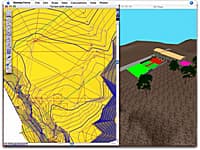 Surveys, Land Modeling, Landscape
Nonio C is a program for modeling large topographic and cartographic surveys using triangles, contour lines, slope charts, color shading, sections, and three-dimensional views.